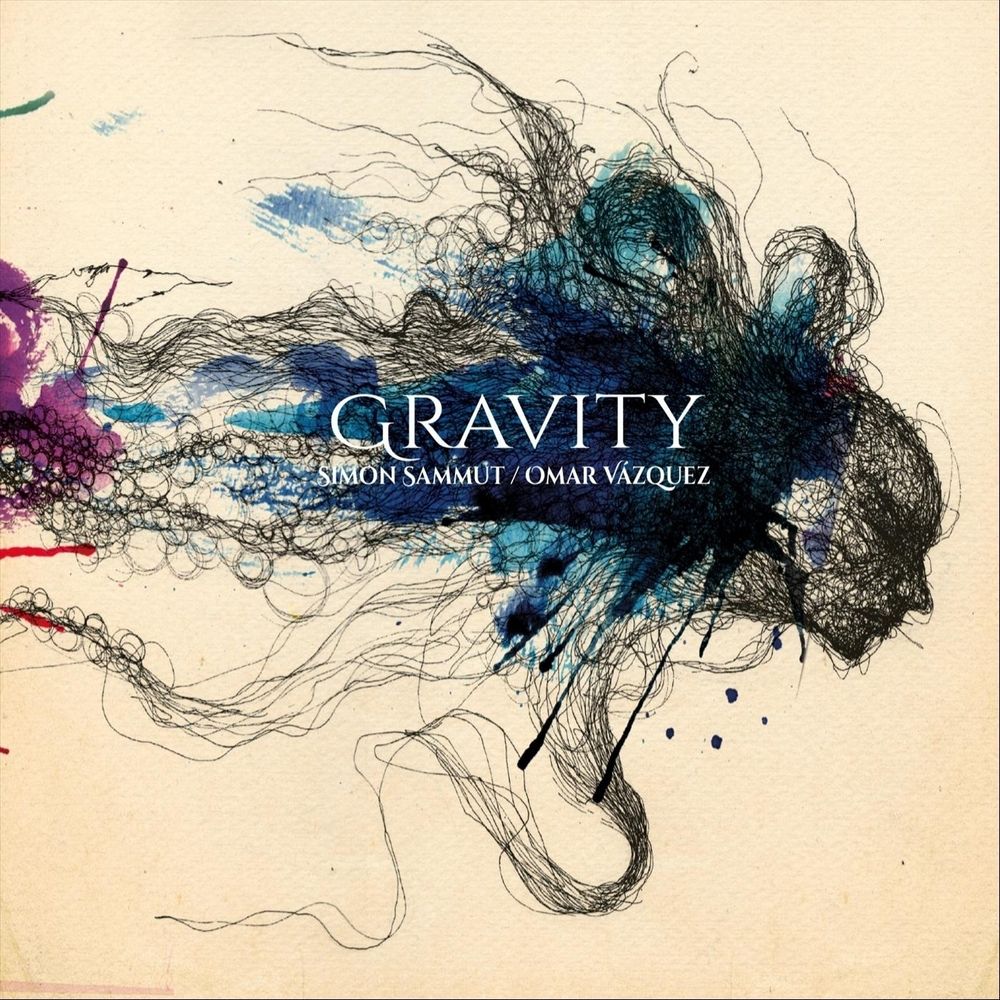 Gravity - Malta/Mexico - April 2019
Simon Sammut  and Omar Vázquez, combined their ideas and interacted through them, generating a sonorous diversity of electric, acoustic basses, fretless and upright bass; in addition to other instruments as a drums, piano, guitar, trumpet, flute, voice and flamenco cajon.  
The project was founded in 2018 with the aim of merging ideas and interacting virtually for the realisation of the music of both members. Simon and Omar got to know each other in 2017 through social networks and through their affinity for the electric bass and music composition. They started working together through the recording of audio and video of a composition for two basses entitled Mar. This was the beginning of a working relationship and friendship between the two musicians. 
Despite the distance between one country and another, they decided to collaborate further and work on a collection of compositions of both, generating eight themes, which reflect the musical tastes, sounds and feelings of the two artists. Their first album together as a duet called "Gravity" which involves musicians from Malta and Mexico was launched on 12th April, 2019 in Mexico. The album covers different sonorities and styles like jazz fusion, funk, latin, world music among others.